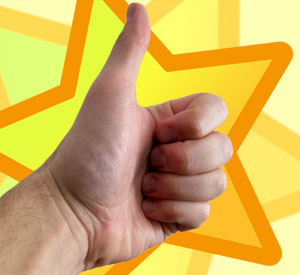 Feb 03, 2010
A reminder to get out there and write reviews about the stores and products you can't live without and the ones you want to annihilate.
Oct 20, 2009
For the record, this is one of the reasons I find immense value in Twitter: exposure to a broad range of opinions on an equally broad range of topics. Since this particular option pertained to what I do, I figured I'd chime in.
Jul 10, 2009
Every Friday, I'm going to collect the best links I've saved and sent out and list out the ones I think the are the most useful.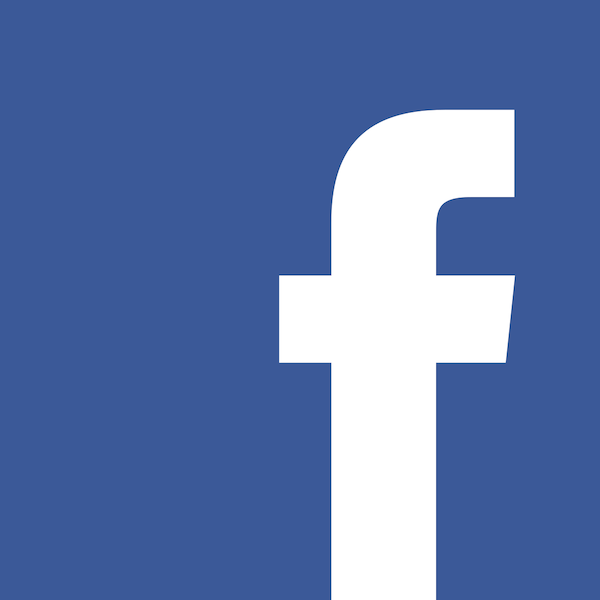 Feb 11, 2009
I was having a virtual conversation with a colleague last week and the topic of Facebook group pages versus blogs came up. I wanted to share this conversation because I think it's essential to exchange ideas like this, especially ideas that pertain to experimentation and exploration.