‹ All tags RSS feed for this tag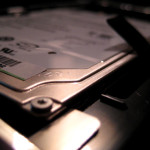 Jan 12, 2015
"WordPress is a server hog" ... "WordPress keeps crashing" ... "You can't run a fast WordPress site" ... I've heard these kinds of statements over and over for years.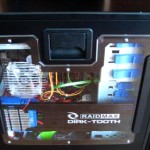 May 11, 2009
I find myself often explaining how a website works, what is needed to get one on-line, and what needs to be maintained. About half of the information I give is good to know and the other half is vital to protecting your business, your brand, and your security.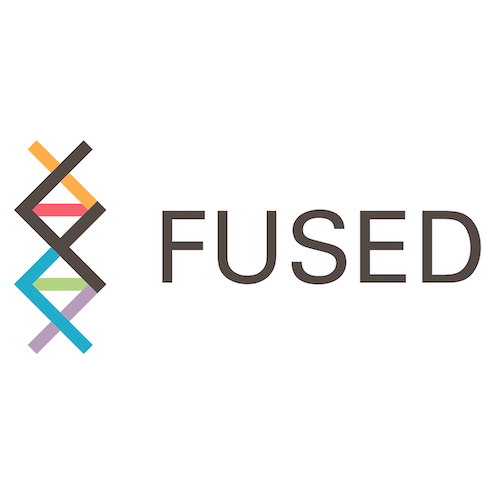 Apr 21, 2009
I have a fairly broad experience with shared hosting companies. Some are faster than others, some have goofy control panels, some have terrible service, and some are, well, pretty standard. Fused, however, is different.
Aug 11, 2008
Just recently, all the pages hosted on my account began to fall apart. I was getting 403 errors, missing graphics and styles, and pieces of code appearing randomly. It looked about as bad as it could get.