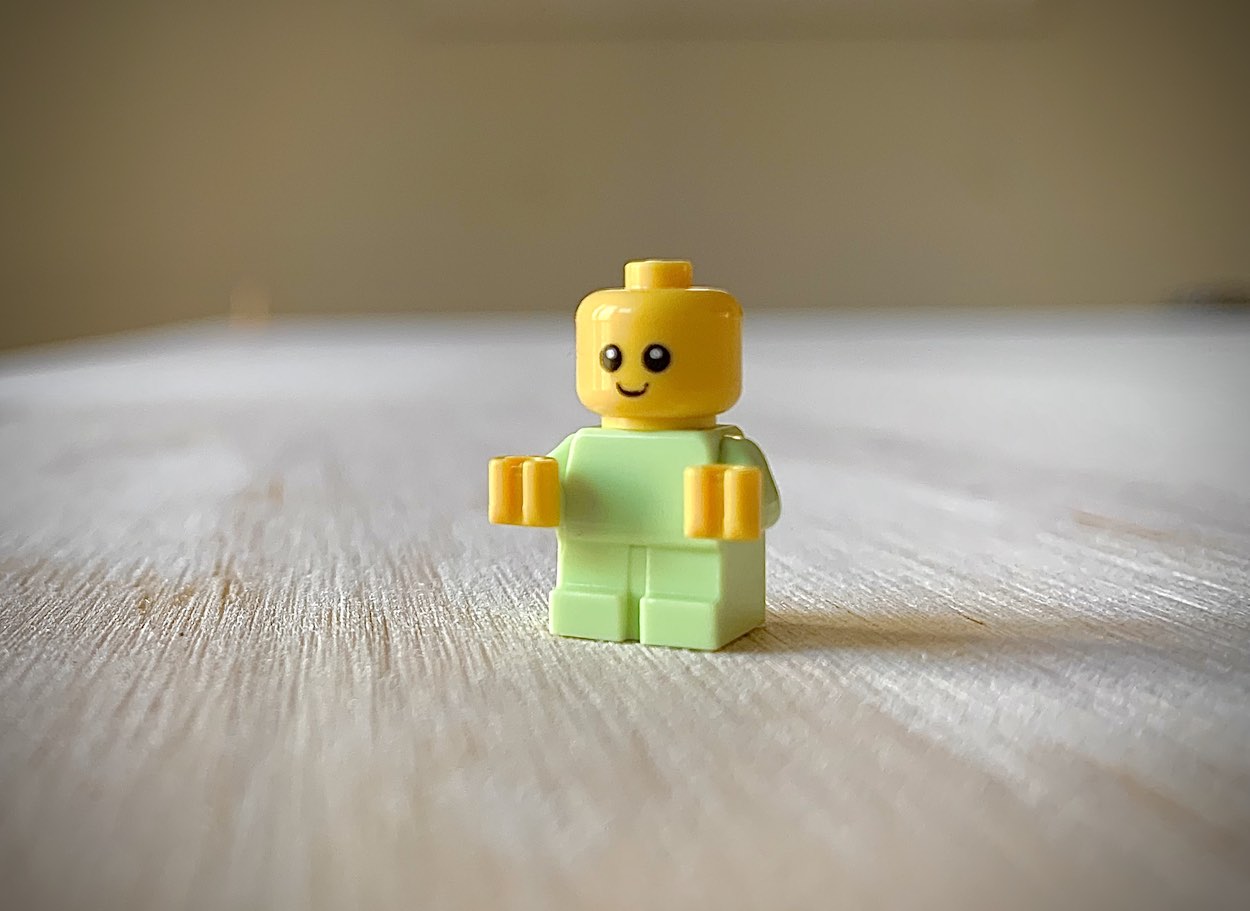 May 17, 2020
This is not a guide on how to teach your child. I have not figured out how to do that with my own, let alone yours. This is just one family's story about trying, failing, and trying again.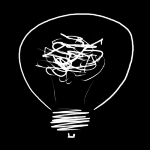 Dec 30, 2009
Between amazing web applications, unprecedented communication options, and practically incomprehensible medical technology advances, we're living in a time of incredible ideas that have come to fruition.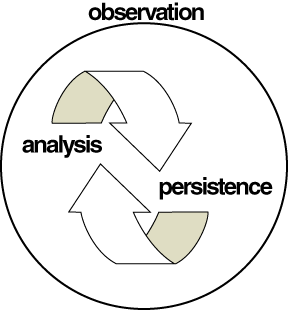 Oct 27, 2009
Though I haven't eliminated repetition from my professional life entirely, I'm aware of something very different at work. Creating websites from scratch can be tedious but it has taught me something critical about iteration.