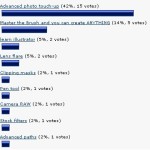 Jul 10, 2009
With all the tutorial sites out there these days, the problem isn't finding something to learn, it's figuring out which skill to concentrate on.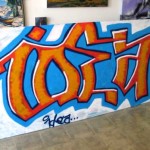 Aug 04, 2008
If you paint pictures, you can design shirts. If you draw cartoons, you can easily translate that to digital images for web sites or blogs. Find the niche, spread the word, and extent your influence.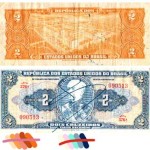 Jul 29, 2008
Pull a bill out and look at it really close. The detail is impressive and the layout is very interesting, particularly because it has a lot of limitations/requirements.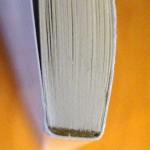 Jul 14, 2008
I liked Lulu the best from my research and chose them to publish my client's book. Here are my impressions about the whole writing, publishing, and uploading experience.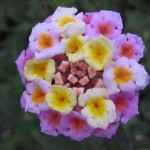 May 15, 2008
This post goes out to the habitual offenders and for those who do it and do it right but want others to do the same.