Tagged
Writing For The Web 13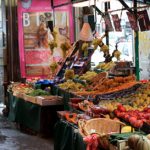 Oct 18, 2011
You're just another blog out there but with a little creativity and some care for the people coming through, you can be just what someone needs at just the right time.
Apr 12, 2011
A step-by-step guide on how to choose the right keywords for your site content.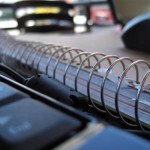 Aug 04, 2009
I am fascinated by how people are able (or unable) to consume the amount of information that is available on so many topics. I am also perpetually interested in improving my own ability at presenting information.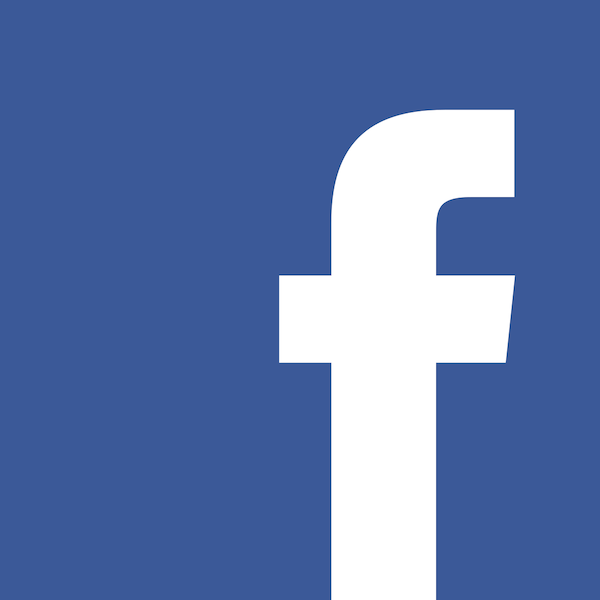 Feb 11, 2009
I was having a virtual conversation with a colleague last week and the topic of Facebook group pages versus blogs came up. I wanted to share this conversation because I think it's essential to exchange ideas like this, especially ideas that pertain to experimentation and exploration.
Oct 23, 2008
My honest take on starting a blog from scratch. Do it because you like it and don't assume you don't like it because you have no idea what you're doing.
Sep 09, 2008
Sometimes there is an easy way, sometimes there's just an easIER way, and sometimes there's just hard ways.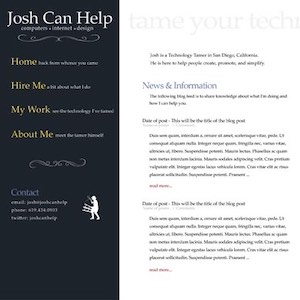 Aug 15, 2008
After weeks of stressing out in Illustrator, I finally decided on a design I like.
Jul 21, 2008
By posting a great piece of advice or a guide for someone or your professional insight, you contribute to the incredible equalizing power of the internet.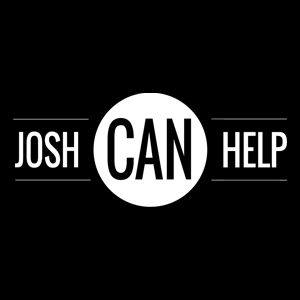 Mar 24, 2008
This blog is the story of Josh Can Help (dot com) ... how it came about, how it came together, and how it's going.