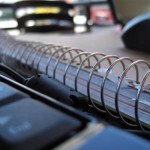 Aug 04, 2009
I am fascinated by how people are able (or unable) to consume the amount of information that is available on so many topics. I am also perpetually interested in improving my own ability at presenting information.
Jul 21, 2008
By posting a great piece of advice or a guide for someone or your professional insight, you contribute to the incredible equalizing power of the internet.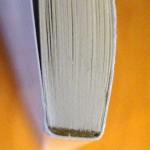 Jul 14, 2008
I liked Lulu the best from my research and chose them to publish my client's book. Here are my impressions about the whole writing, publishing, and uploading experience.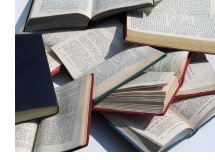 Apr 27, 2008
I'm looking into a low-cost method for getting a book published and available on-line so I thought I would share what I found while combing through the web.