Feb 16, 2009
It looks like Yahoo Pipes, the incredibly amazing feed/data aggregator/sorter, is being blocked by Craigslist via a 403 Forbidden error.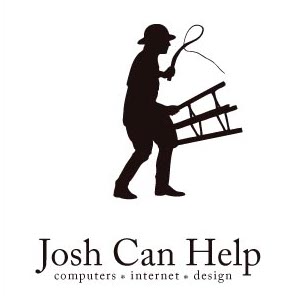 Sep 24, 2008
If you like learning how to use things and do it quickly then maybe more time should be spent picking things up, playing with them, and deciding whether or not to use them. If, like most of us, you have limited time and want to simplify your daily life, it's time to make a Technology Taming Plan.
Sep 11, 2008
Here is everything I know about creating HTML emails. This is the most boring and most useful post I've ever created by far.