Hi, I'm Josh.
Nice to meet you.
I've been working on the web since 2007 as an engineer, designer, strategist, user interface consultant, team lead, project manager, and product builder. I've been working IRL since 2010 as a husband and since 2013 as a dad.
Unless attributed, words, photographs, and graphics are my own. This blog is proudly built using Eleventy.
<

Best Of Posts

>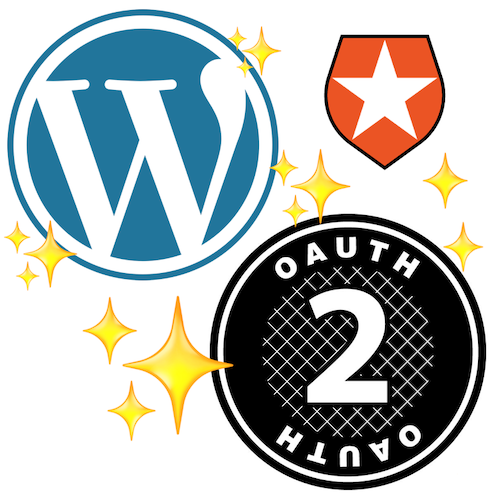 Dec 31, 2020
In this post, we are going to add the ability to use Auth0-generated access tokens for WP REST API endpoints that require an account and certain capabilities.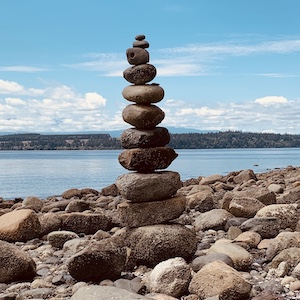 Aug 30, 2020
I've learned a lot about how to avoid common issues and making life writing tests in WordPress a little easier. This post is a collection of ways I've found to accurately and thoroughly test a plugin.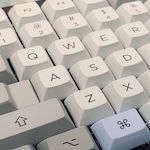 Feb 09, 2020
How I converted 12 years of posts in WordPress to an Eleventy static site ... and loved every minute of it.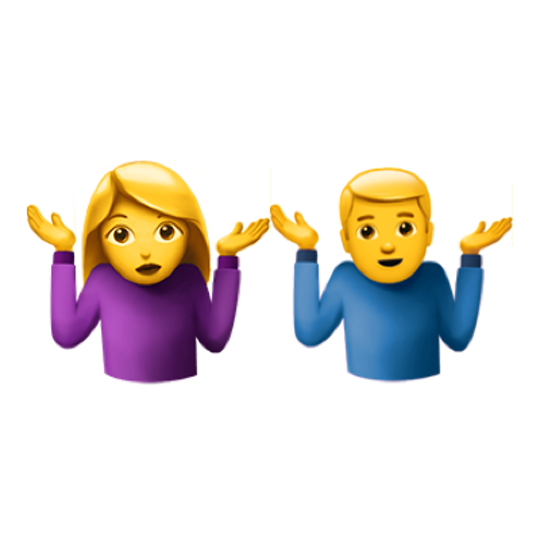 Jun 27, 2019
Should you specialize and go deep or generalize and go broad? I'd argue they they are two sides of the same coin.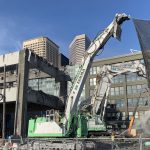 Jun 11, 2019
I've gone through many transformations in my life. I have been lucky a number of times in a way that benefited me. I've also been unlucky a number of times that held me back.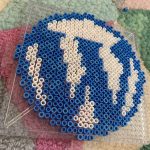 Jul 10, 2018
Something happens to you as a developer when you start on and stick with a single platform for a long period of time. As you get better and better at that platform, you get further and further away from the rest of the ecosystem.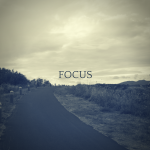 Dec 08, 2016
After reading several articles and a great book, Deep Work by Cal Newport, I'm sold: focus is tough, necessary, and at a premium. I've been on a month-long discovery process to find how to work more efficiently (in other words: less screen time with more output), produce better, and avoid negative thoughts.