‹ All tags RSS feed for this tag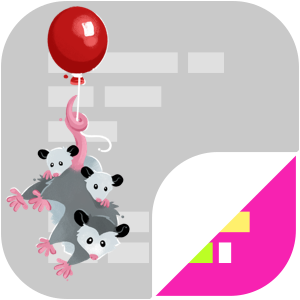 Jan 11, 2022
Making new boilerplate files is one of many tiny professional pet peeves that makes me ask "what would a real engineer do?" Answer: automate it!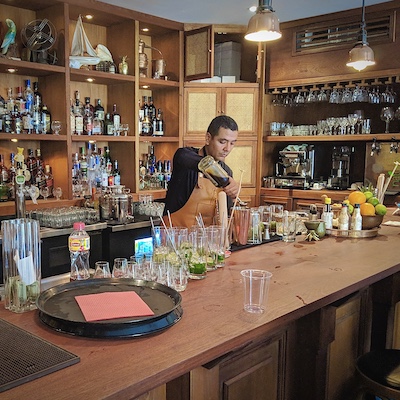 Jan 04, 2022
How-to on creating separate collections and layouts for a custom content type. In this case: cocktails!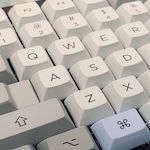 Feb 09, 2020
How I converted 12 years of posts in WordPress to an Eleventy static site ... and loved every minute of it.