I'm researching an upcoming presentation on email marketing and wanted to include some data about email usage so I consulted the source of great internet data, the Pew Internet Project. While I was on the site, I took their "What Kind of Tech User Are You?" quiz. Not surprisingly, I got an "A."
You are an [sic] Digital Collaborator

If you are a Digital Collaborator, you use information technology to work with and share your creations with others. You are enthusiastic about how ICTs help you connect with others and confident in your ability to manage digital devices and information. For you, the digital commons can be a camp, a lab, or a theater group – places to gather with others to develop something new.
I'd say they nailed me.
Their questions were well thought out and covered a lot of ground. I told them that I feel the internet has helped me stay in better touch with people, stay more productive, and helps me learn new things.While I'm happy to share my own tendencies, I would like to see the results so far… maybe that's a later post.
Other interesting things I learned from all over the site:
61% are anchored to stationary media; though many have broadband and cell phones, coping with access is often too much for them
75% of women and 73% of men use the internet
The internet penetration increased at the greatest rate between 1995 and 1997
So, what kind of tech user are you?
<

Take Action

>
Comment via:
Subscribe via:
<

Read More

>
Tags
Newer
Jun 01, 2009
So you want to send an email campaign. Well, guess what? Everyone else wants to send an email campaign too and that includes spammers, your competition, and others that deign to make your email marketing harder than it already is.
Older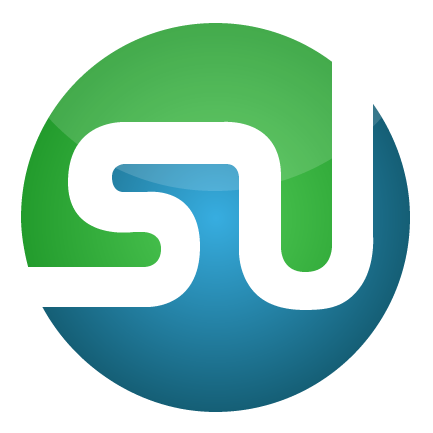 May 18, 2009
Poor usability abound but, for some things, there are no excuses.