Just a quick update for everyone…. we're back on the West Coast after too many trains, a wonderful stop in Amsterdam, a much-needed catch-up with great friends in New York, and 3 flights. We're now safe, sound, and comfortable with friends in San Diego getting caught up and getting our affairs in order. We'll be in a truck or car on Friday or so on our way back to Seattle.
Look forward to a few more posts here, by the way. I'm going to write about our great time in Italy, our meandering path through the rest of Europe, and a summary of the whole thing. Many more pictures to share and stories to relate.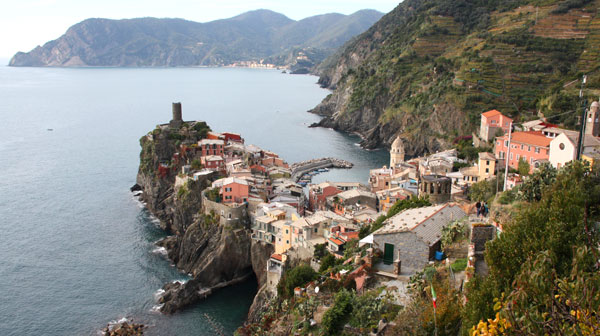 Here is the summary of where we've been (in chronological order), just for fun…
London, UK
Paris, France
Reims, France
Dinan, France
Mont-Saint-Michele, France
Bruges, Belgium
Brussels, Belgium
Paris, France
Toulon, France
Ventimiglia, Italy
Monaco
Vernazza, Italy
Florence, Italy
Munich, Germany (train layover)
Amsterdam, Netherlands
New York, USA
San Diego, USA
Seattle, USA (soon)
Wow.
Current roommates: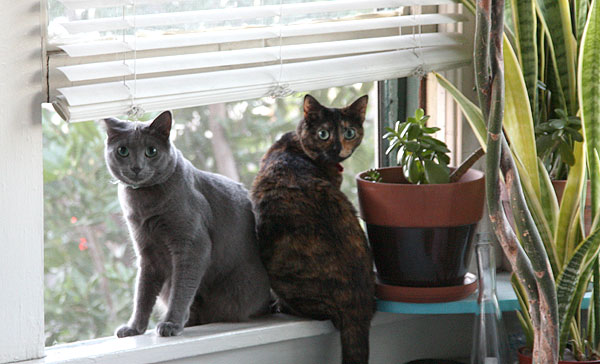 <

Take Action

>
Comment via:
Subscribe via:
<

Read More

>
Tags
Newer
Nov 30, 2010
The incoming link concept is one of those things that is hard to get your head around but one of the key concepts of having an maintaining a healthy website.
Older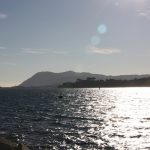 Oct 25, 2010
We are stuck in (beautiful) Toulon because of train strikes (and bus strikes and no rental cars) and this fact makes enjoying this beautiful part of the country more difficult than it could be.