This repo is a "fork" of the repo plugin CSV Importer. I am not affiliated with that plugin in any way but I use it frequently and wanted to add a few features, namely:
A post-import hook to run additional processing like importing images, adding meta fields, etc
A character-encoding option to stop the import from breaking on certain characters
Better error handling
<

Take Action

>

Go to github.com › Suggest changes on GitHub ›
Comment via:
Subscribe via:
<

Read More

>
Newer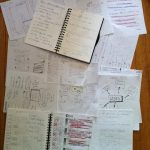 Apr 02, 2016
A few details about the current (5th) iteration of this site.
Older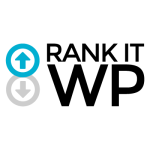 Apr 01, 2016
A WordPress child theme gone mad! Built-in click statistics, moderation controls, grabbing text and images from submitted links, and expiring content.