Apr 12, 2011
A step-by-step guide on how to choose the right keywords for your site content.
Feb 26, 2010
Does your traffic dip during the holiday season? Don't freak out, it's completely normal. Here's what happened to me and what can be done.
Aug 13, 2009
Knowing what pages are the most popular, what keywords people are using to find you, and where people are going paint a picture about your customers.
Jul 24, 2009
This week I've got some great links about SEO, Twitter, and marketing. I save and send out a lot of links during the week and I like going back through them and explaining why I think they are important.
Jul 17, 2009
These are links that I've saved on Delicious or sent over Twitter since last Friday that you might find useful.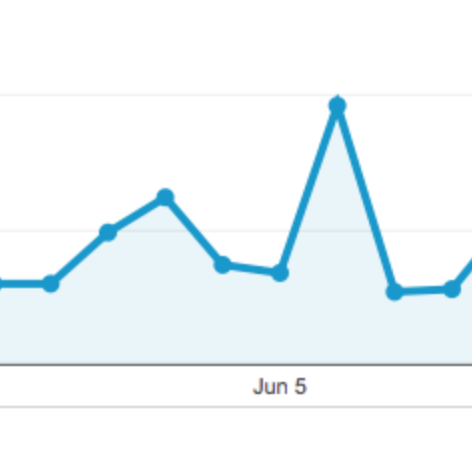 Jun 24, 2009
Without close monitoring and regular reporting, websites run the risk of losing traffic, accumulating errors, and becoming difficult to search.