Tagged
Software Engineering 14
‹ All tags RSS feed for this tag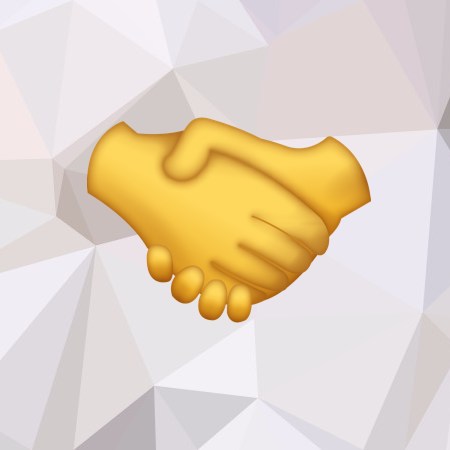 Oct 12, 2021
An error message in a browser-based app lead to some digging and learning about content encoding and negotiation.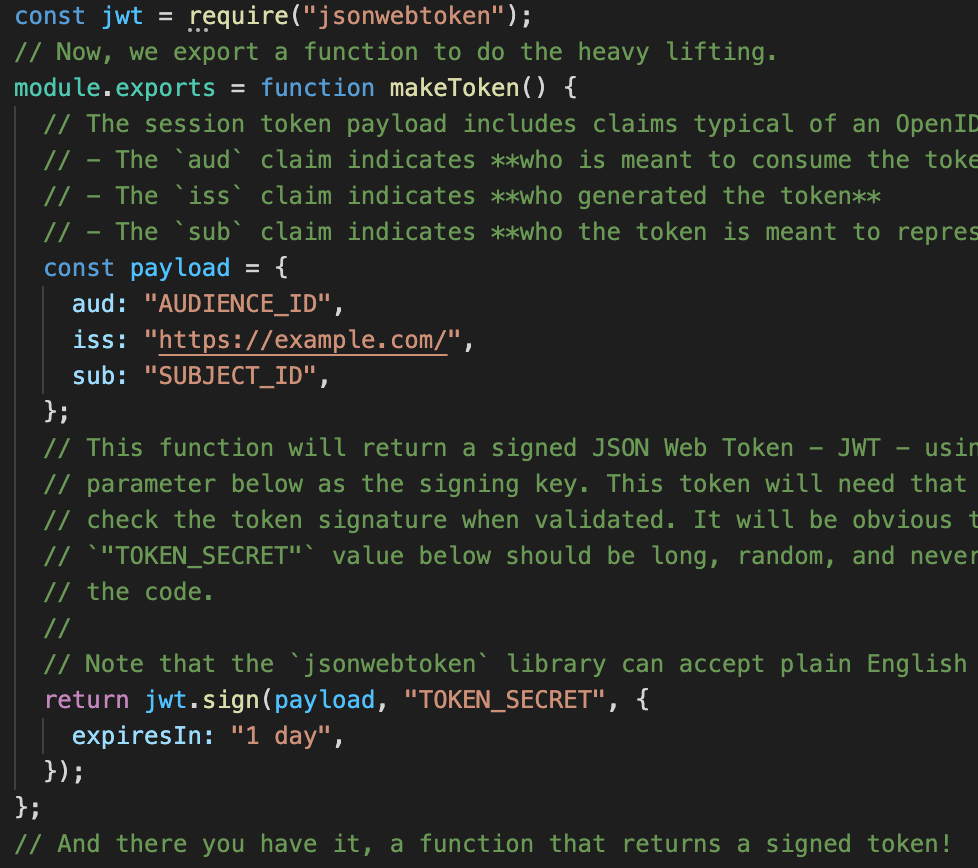 Nov 27, 2020
My first spike on finding a system to take linted, tested code and outputting usable markup. This spike uses Docco to turn transpile commented JS files to HTML.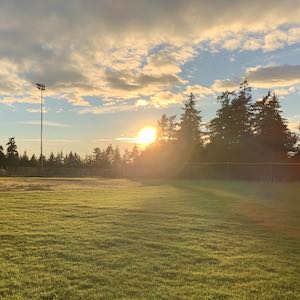 Oct 28, 2020
I've been thinking about documentation quite a bit lately, especially the code-centric type, and how to avoid punishing myself for spending time writing it. Here's the start of my research project to that end.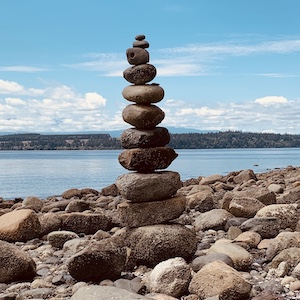 Aug 30, 2020
I've learned a lot about how to avoid common issues and making life writing tests in WordPress a little easier. This post is a collection of ways I've found to accurately and thoroughly test a plugin.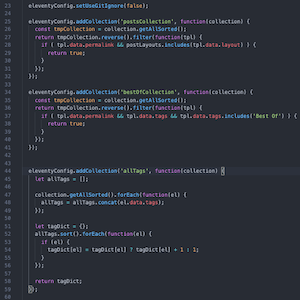 Jan 15, 2020
I attended a great webinar led by Dr. Michaela Greiler on code reviews. I had my own opinions going in, of course, but I learned a lot and had a number of questions that I had (and didn't know I had) answered.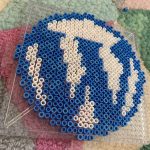 Jul 10, 2018
Something happens to you as a developer when you start on and stick with a single platform for a long period of time. As you get better and better at that platform, you get further and further away from the rest of the ecosystem.
Apr 12, 2017
Advice to a few friends on learning web development.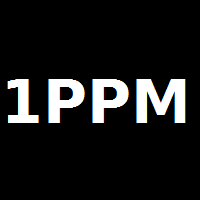 Feb 07, 2017
I found a group of folks online who committed to launching 1 project per month (1PPM) and it resonated with me in a big way. This is what I did for my first one.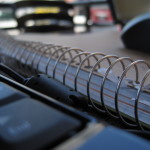 Mar 23, 2015
This is a summary of an email I sent to someone who wants to get into creating custom WordPress themes and plugins. I've been doing this for over 7 years now and would like to think I have something interesting and helpful to say about this.
Apr 21, 2014
A question I'm often asked by friends and colleagues is how I decide what I sell and what I give away. There's no formula but there is a rationale.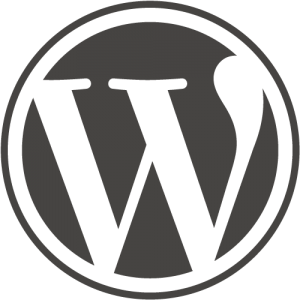 Jan 14, 2010
Quickly add hard-coded share links badges to your WordPress or static site.
Nov 20, 2008
I've been on a quest to try my hand at a real programming language. I get the feeling that I'm really going to like what I learn.
Oct 13, 2008
Listen to what the professionals at Microsoft have to say.