‹ All tags RSS feed for this tag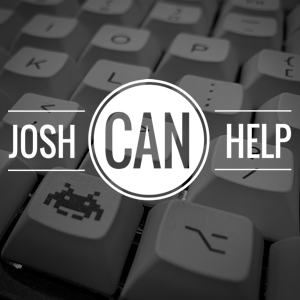 Mar 07, 2022
When I look to increase my velocity, I'm trying to deliver more work I'm proud of without burning out. I want to get the most out of my time and maximize the parts of the job that I enjoy. Here's how.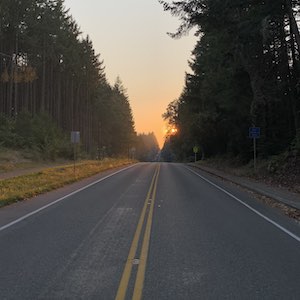 Dec 12, 2021
We need your experiments and your questions and your feedback. Your lack of understanding is a valuable attribute that goes away as you gain experience.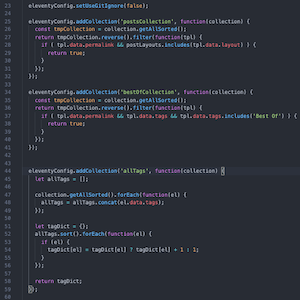 Jan 15, 2020
I attended a great webinar led by Dr. Michaela Greiler on code reviews. I had my own opinions going in, of course, but I learned a lot and had a number of questions that I had (and didn't know I had) answered.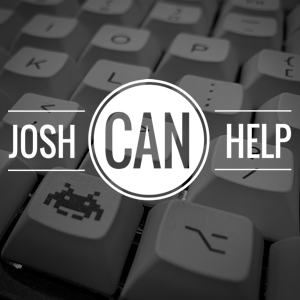 Oct 31, 2019
What I learned spending a month as the primary on-call for an open source support team.