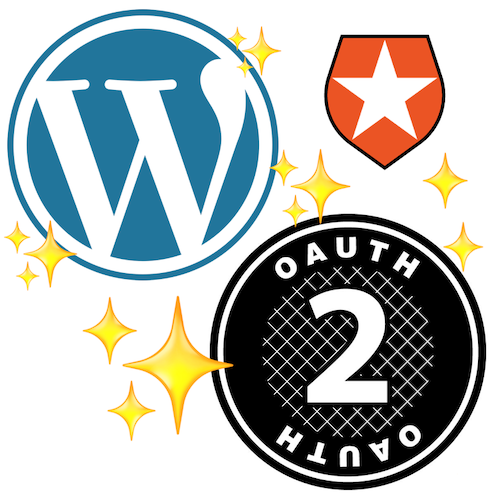 Dec 31, 2020
In this post, we're going to add the ability to use Auth0-generated access tokens for WP REST API endpoints that require an account and certain capabilities.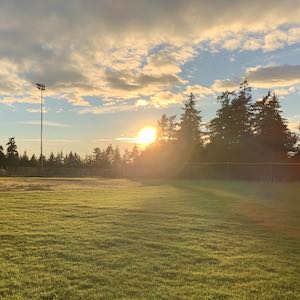 Oct 28, 2020
I've been thinking about documentation quite a bit lately, especially the code-centric type, and how to avoid punishing myself for spending time writing it. Here's the start of my research project to that end.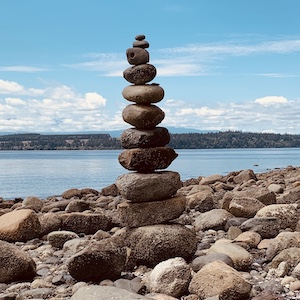 Aug 30, 2020
I've learned a lot about how to avoid common issues and making life writing tests in WordPress a little easier. This post is a collection of ways I've found to accurately and thoroughly test a plugin.