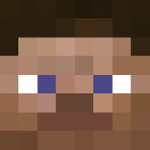 Jun 11, 2016
8-month engagement to provide engineering, strategy, code review, pair programming, performance reviews, and security guidance.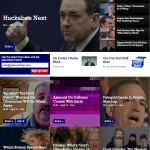 Apr 09, 2015
Alan Colmes needed a central hub for his news curation and community surrounding his radio show and books. We've been iterating on this site for a few years and finally settled on a very customized version of the WP-Drudge theme I created.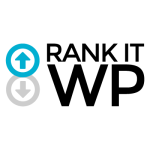 Jan 08, 2015
My latest shipment comes in the form of a premium theme called Rank It WP. The idea, explained in-depth after the jump, is a Product Hunt-type site in WordPress.
Feb 15, 2012
I was having coffee at a local coffee shop recently and came across one of the worse examples of in-person self-promotion I've seen in a while. I wanted to share the experience so you know where this kind of thing can go wrong.
Jul 12, 2011
Here are 10 tools you can use to create a community or social network online for free (in most cases).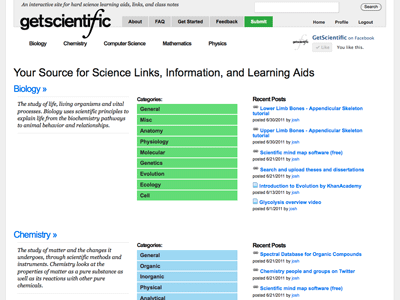 May 09, 2011
We set out to build "an online database of learning aids, resources, links, and guides for students and professors of hard sciences" based on our experience trying to find useful resources online during our stint as undergraduate chemistry students.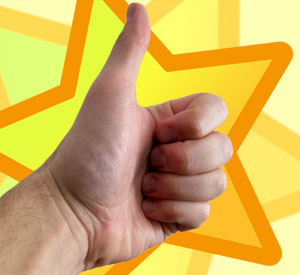 Feb 03, 2010
A reminder to get out there and write reviews about the stores and products you can't live without and the ones you want to annihilate.
Jul 21, 2008
By posting a great piece of advice or a guide for someone or your professional insight, you contribute to the incredible equalizing power of the internet.