I posted my first tweet March 19th, 2008 and have used it fairly consistently since then. On February, 2021, inspired by Cal Newport, I unfollowed everyone, downloaded an archive from the site, and deleted 9,920 tweets.
The idea of purposefully introducing into my life a service designed to fragment my attention is as scary to me as the idea of smoking would be to an endurance athlete, and it should be to you if you're serious about creating things that matter.
I publish new posts there as I have for over a decade and occasionally share articles. I don't log in at all anymore so if you want to comment on something I've written, you can comment on GitHub or write me directly at josh @ this domain.
‹ All tags RSS feed for this tag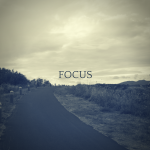 Dec 08, 2016
After reading several articles and a great book, Deep Work by Cal Newport, I'm sold: focus is tough, necessary, and at a premium. I've been on a month-long discovery process to find how to work more efficiently (in other words: less screen time with more output), produce better, and avoid negative thoughts.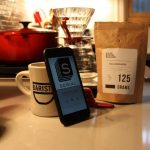 Nov 16, 2016
Before this, I wasn't just losing time, I was actively harming my thought process for the rest of the time that I wasn't distracting myself. All of this consumption, in the name of doing more and better, was robbing my ability to do just that.
Feb 26, 2012
This post is for anyone who just signed up for Twitter and thought, 'OK, now what?' It's for the businesses and individuals curious about how to get started on Twitter and have fun with it.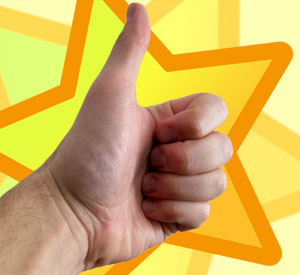 Feb 03, 2010
A reminder to get out there and write reviews about the stores and products you can't live without and the ones you want to annihilate.
Oct 20, 2009
For the record, this is one of the reasons I find immense value in Twitter: exposure to a broad range of opinions on an equally broad range of topics. Since this particular option pertained to what I do, I figured I'd chime in.
Jul 24, 2009
This week I've got some great links about SEO, Twitter, and marketing. I save and send out a lot of links during the week and I like going back through them and explaining why I think they are important.
Jul 10, 2009
Every Friday, I'm going to collect the best links I've saved and sent out and list out the ones I think the are the most useful.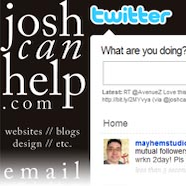 Jun 12, 2009
My dad and I have been working on a plan for a website to promote his business valuation report for a few months now. The site that inevitably came up that was Twitter.