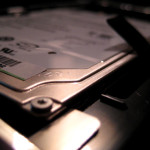 Jan 12, 2015
"WordPress is a server hog" ... "WordPress keeps crashing" ... "You can't run a fast WordPress site" ... I've heard these kinds of statements over and over for years.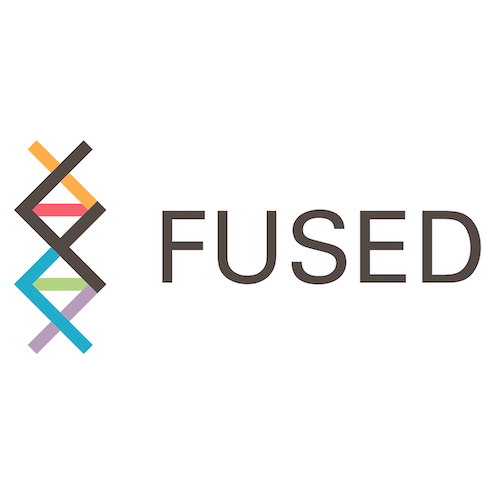 Apr 21, 2009
I have a fairly broad experience with shared hosting companies. Some are faster than others, some have goofy control panels, some have terrible service, and some are, well, pretty standard. Fused, however, is different.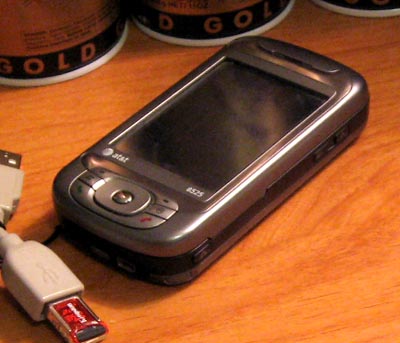 Apr 13, 2009
What do I replace my HTC Hermes with? Nokia E71? Blackberry Bold? Samsung BlackJack 2? Samsung Epix? Motorola Q? Samsung Propel?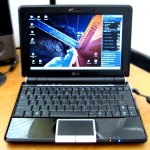 Nov 24, 2008
I'm not the type of person who needs new, cool things all the time. But one device recently has changed what I do so drastically that it's my obligation to talk about it.
Jun 14, 2008
I alway take a second look at what I do and what I own (or want to own) to make sure I don't fly off the deep end and create more work/stress for myself. Here's what I do to keep it all together.
May 25, 2008
Here are a few things I found out about burning a CD of any type. It turns out, the solution was easy.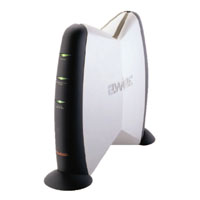 Apr 09, 2008
This customer called me to help him move his router, make sure wi-fi worked throughout the house, set up a printer with Vista (which was causing him problems), and possibly help him acquire a new desktop.