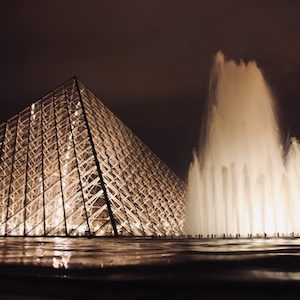 Feb 13, 2013
These are a few things that we found and enjoyed in and around Paris during our 2 month stay there in 2010.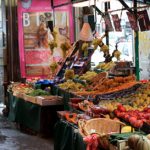 Oct 18, 2011
You're just another blog out there but with a little creativity and some care for the people coming through, you can be just what someone needs at just the right time.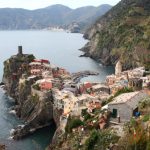 Nov 08, 2010
Just a quick update for everyone.... we're back on the West Coast after too many trains, a wonderful stop in Amsterdam, a much-needed catch-up with great friends in New York, and 3 flights. We're now safe, sound, and comfortable with friends in San Diego getting caught up and getting our affairs in order.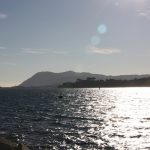 Oct 25, 2010
We are stuck in (beautiful) Toulon because of train strikes (and bus strikes and no rental cars) and this fact makes enjoying this beautiful part of the country more difficult than it could be.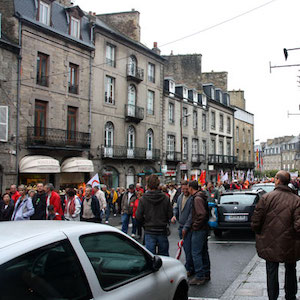 Oct 14, 2010
We saw a strike parade in Dinan, France and it had a good energy to it. People were chanting a bit, walking slowly through the streets, showing their support for the opposition to a change in the retirement age.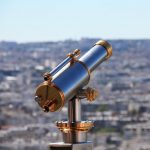 Oct 06, 2010
I was informed that Europe was on alert and later learned that the State Department probably would be releasing an alert. A quick news search found countless articles about heightened security, new intelligence, and possible targets.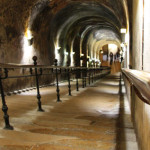 Sep 24, 2010
Get comfortable, grab a glass of something cold, white, and bubbly, and let me tell you about our day trip to a great little town called Reims.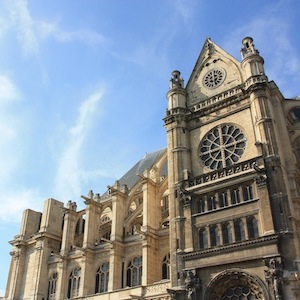 Sep 17, 2010
Paris is a walking city. Someone told me that before I left San Diego and they were completely correct. If you can't get there by foot, you walk to the Metro and take the train.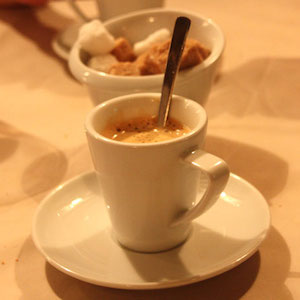 Sep 06, 2010
With a haircut by a French barber and just enough French to get by, I'm claiming honorary (though temporary) status as a Parisian.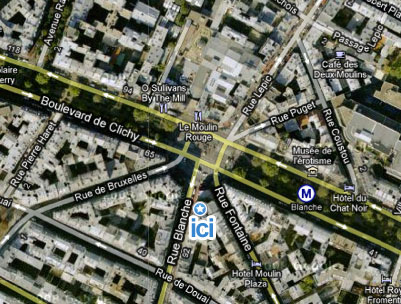 Aug 25, 2010
Let me tell you a little bit about this strange, wonderful, and very Parisian life we've made for ourselves here. We live in the 9th arrondissement in an area known as Montmartre (or, as we learned from the owner's son, "the Nine").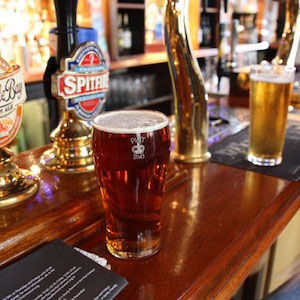 Aug 21, 2010
Determined to make the most of our time in London, we dug the sweaters and raincoats from the bottoms of our suitcases and bravely ventured into the cold and rain. We did as the locals and drank room temperature pints on mid-afternoon sight-seeing breaks.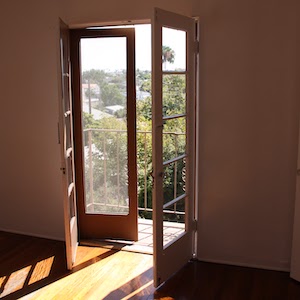 Aug 13, 2010
I'm sitting here at LAX wondering how I can communicate how intense this last week has been. I don't think I can ... and I don't think it matters. Still, let me share what our final week in San Diego had in store for us.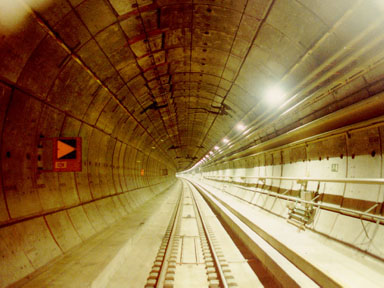 Aug 01, 2010
I decided to start this little travel blog of sorts to share the newlyweds' adventures across a few different countries. Imagine my surprise when my very private and, at times, very shy wife seemed almost more excited than I was.