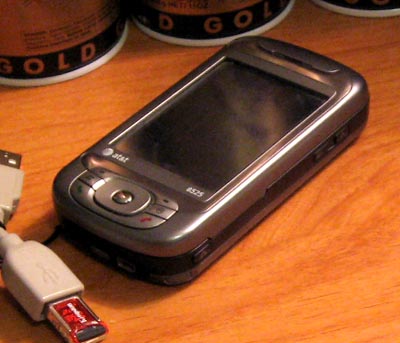 Apr 13, 2009
What do I replace my HTC Hermes with? Nokia E71? Blackberry Bold? Samsung BlackJack 2? Samsung Epix? Motorola Q? Samsung Propel?
Feb 16, 2009
It looks like Yahoo Pipes, the incredibly amazing feed/data aggregator/sorter, is being blocked by Craigslist via a 403 Forbidden error.
Sep 11, 2008
Here is everything I know about creating HTML emails. This is the most boring and most useful post I've ever created by far.
Jul 11, 2008
Stop your wifi from disconnecting frequently in Windows XP.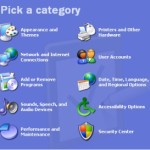 Jun 06, 2008
This is a companion to my article I wrote a while back. Here is the quick and dirty process for adding a font in Windows XP.
May 25, 2008
Here are a few things I found out about burning a CD of any type. It turns out, the solution was easy.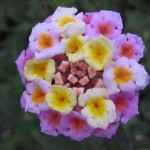 May 15, 2008
This post goes out to the habitual offenders and for those who do it and do it right but want others to do the same.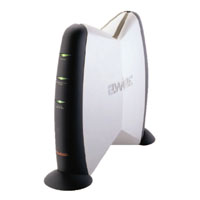 Apr 09, 2008
This customer called me to help him move his router, make sure wi-fi worked throughout the house, set up a printer with Vista (which was causing him problems), and possibly help him acquire a new desktop.